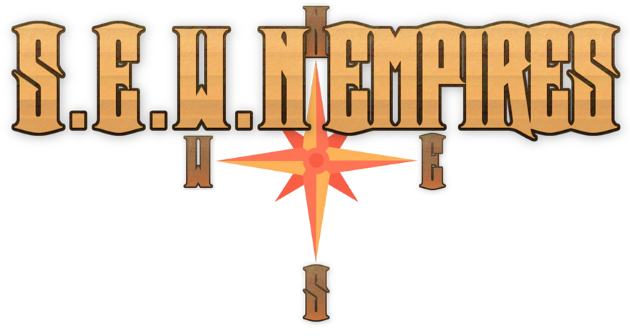 SEWN Empires
A downloadable SEWN Empires
S.E.W.N Empire is an Fantasy Medieval RPG, the idea is to bring a different type of RPG with much fun things to do besides Main Quest. There will be a lot to be explored, dungeons and mini games to be played.

The Main Idea of the game is to give the player Freedom to enter and go anywhere as you want, you will be able to explore a lot of maps with a lot of secrets to be found.
The game have a Turn Based Combat, the Ultimate of the game is a combo between every Hero that you have, meaning that the more Heroes you have the more combos they will do, currently my focus is to have up to 4 Heroes.
Game Features
Each Hero have his own Skill Tree.
Each Hero have his own Battle Power.
Crafting System to upgrade your Armors and Weapons.
Fishing System with a Fishing List.
Arena that you battle against Monsters (Not available yet).
Colosseum that you will be the Monster and battle another Monster(Not available yet).
Trophies that will be rewarded for your doings.
Emblems that are acquired helping the God Temples.
Turn Based Combat.
No Random Encounters.
This is a Demo version of the game to players feel what is the idea that i want to build, I'm actually running a Kickstarter Project and if you liked the game please consider supporting the Project!
https://www.kickstarter.com/projects/elvgames/sewn-empires-fantasy-rpg?ref=discovery&term=SEWN

Thank You!
Install instructions
Just download, extract and play!
Download
Download
SEWN Empires V1.8 (Demo).rar
339 MB